OUR STORY
Established in 2010 out of the identified need for specialized security offerings to meet evolving and increasingly complex security needs, SSRG was formed; offering both a specialized guard force program to the mining and resource sector, and a unique operating model for First Nation partnerships.
Our roots are in Northern Canada where, to this day, we continue to specialize in remote industrial security supporting businesses and municipalities with diverse needs in unique operating conditions. As SSRG has continued to expand its reach nationally to support our clients where they need us, we have never altered our foundational approach in delivering tailored security excellence.
SSRG has established a reputation with clients, employees, and respective communities based on integrity and mutual respect.
Our unique approach to partnerships in our communities of operation distinguishes SSRG within the industry and allows the benefits of clients' projects to be fully realized within the local community. We operate a number of Joint Venture and Partnership Companies, and over 70% of our workforce within those divisions live within the region. Our company has been built on meaningful partnerships with local Aboriginal groups, combining our world-class expertise, intimate knowledge of the regions where we work, and our commitment to provide training, employment, and financial opportunities for the local Aboriginal communities.
SSRG is honoured to have been awarded Bronze Status with the Canadian Council for Aboriginal Business under its Progressive Aboriginal Relations program.
Our culture is to consistently treat all parties involved in our projects with honesty, dignity, and fairness. We ensure our values and standards are instilled within our employees and conduct our business in accordance with the highest ethical standards. We believe in investing in our people to enable their success. Our guards receive excellent pay, benefits, and training, ensuring they are equipped to perform their duties correctly and safely.
Specializing in comprehensive security services, it's the complexity of our client's needs that drives our results throughout Canada, from oil and gas facilities to airports, universities, hospitals, healthcare centres, pipeline construction, mines and mine access roads, forestry, road construction, public utilities, marine facilities, ports, commercial and government buildings as well as large events.
No security job is too difficult. No security need is too small. At SSRG, your security and safety are our top priority.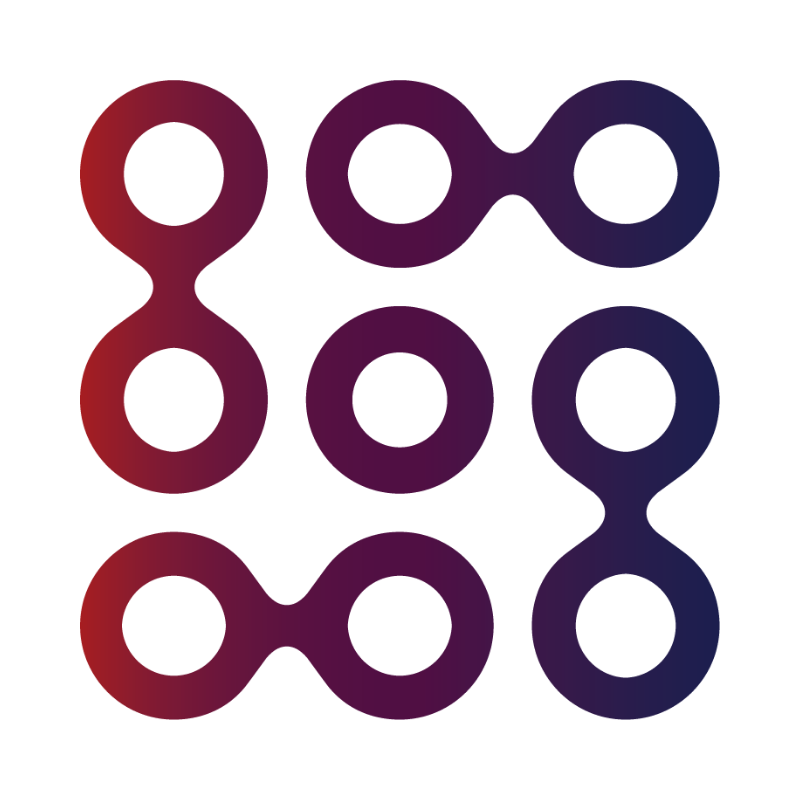 SAFETY & PROTECTION
Proud to be leading the way in total security services